My favorite movie of all time is....
Two of my favorite people...
Some of our favorite movie snacks...
A giant blow up screen outside...
At the...cemetery!
How creepy & cool is this!!!
We thought it was awesome!
My hubby even joined us later in the evening after work..a rare treat!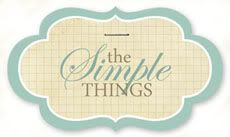 .